Drive in Denbigh. All preperation work done and two layers of tarmac with all joints sealed.








Work in Smurfit Kappa, Mold. Filling in and levelling their trailer park and track with stone.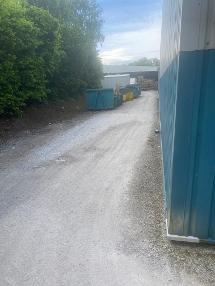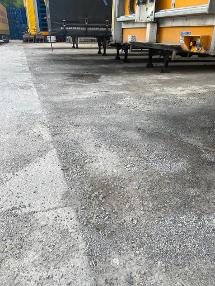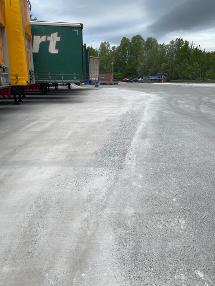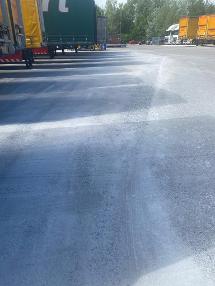 Ongoing work in Pulford, Cheshire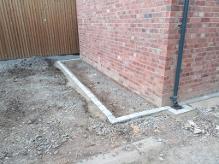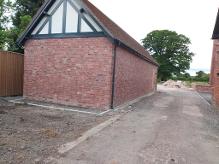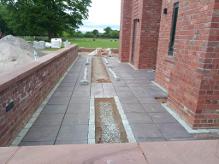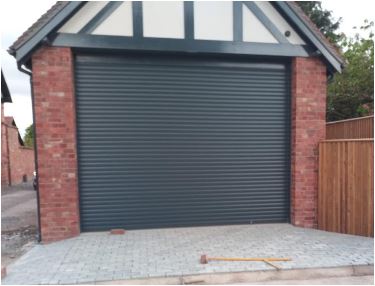 Base course tarmac in Babell, Holywell.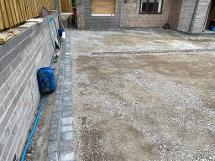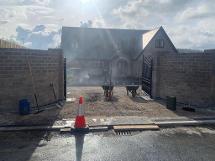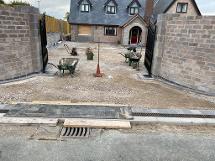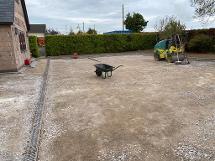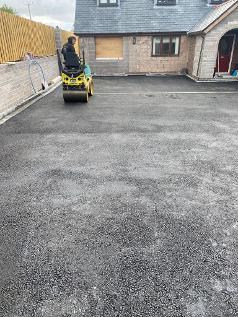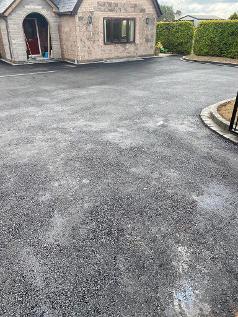 Preperation work and two layers of tarmac in Llangegla








Old flags pulled and stone topped up and compacted and re- laid in Graigfechan.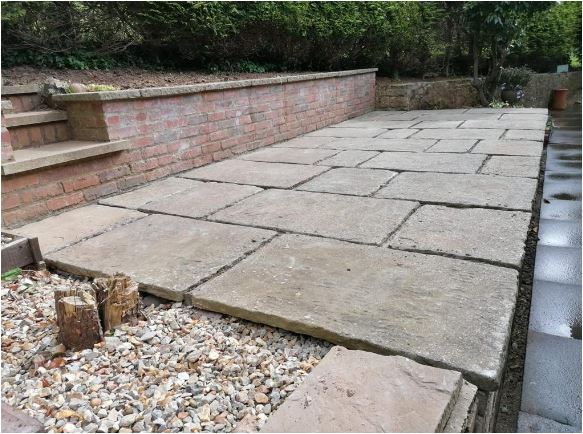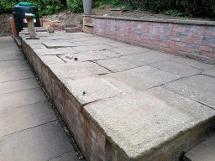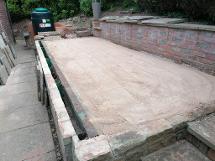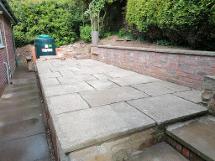 Digging out and laying artificial grass at Llanbedr School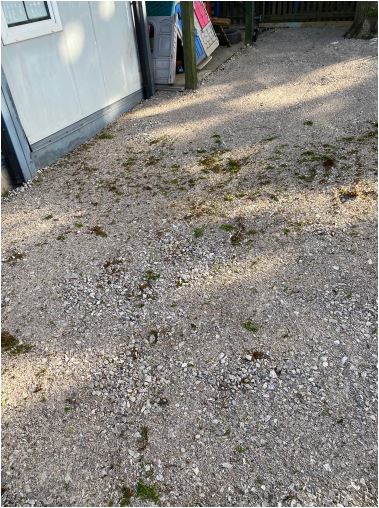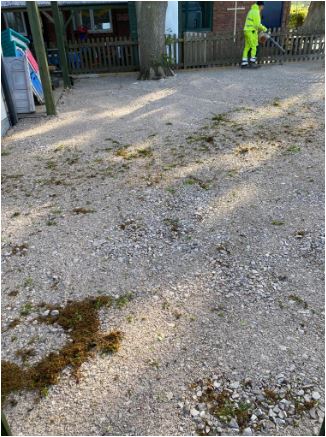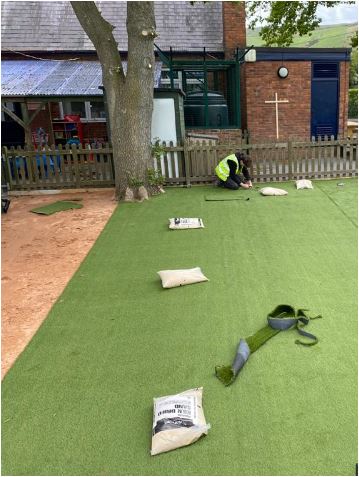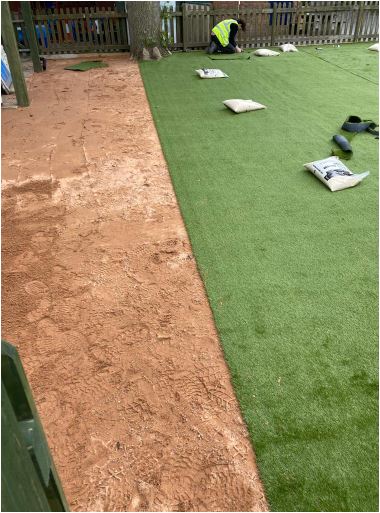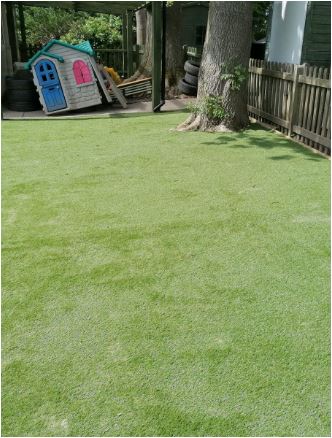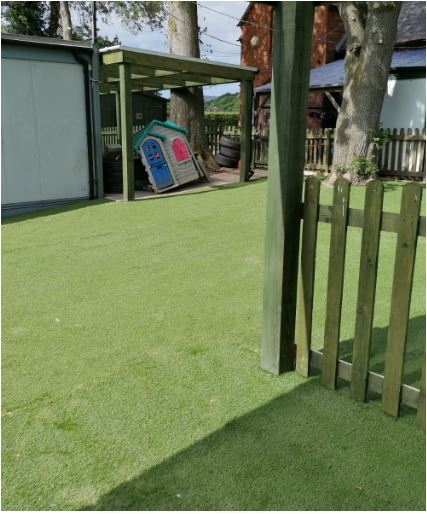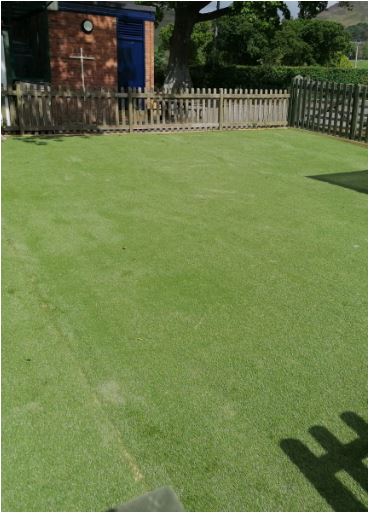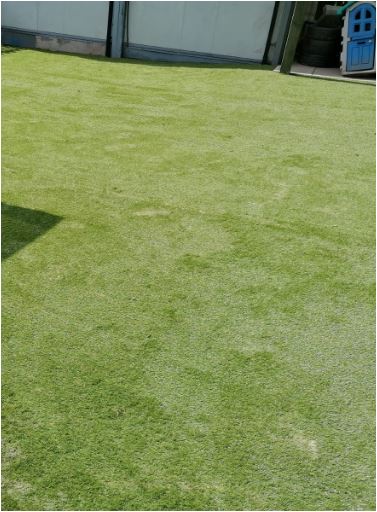 Work has started for Read Construction at Ruthin Hospital.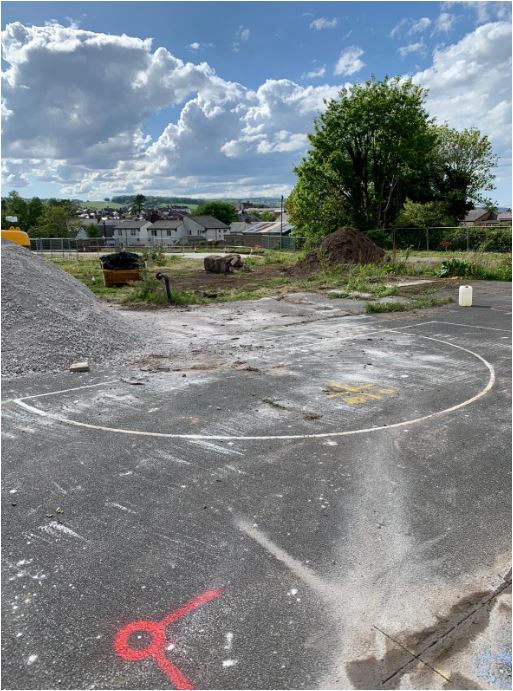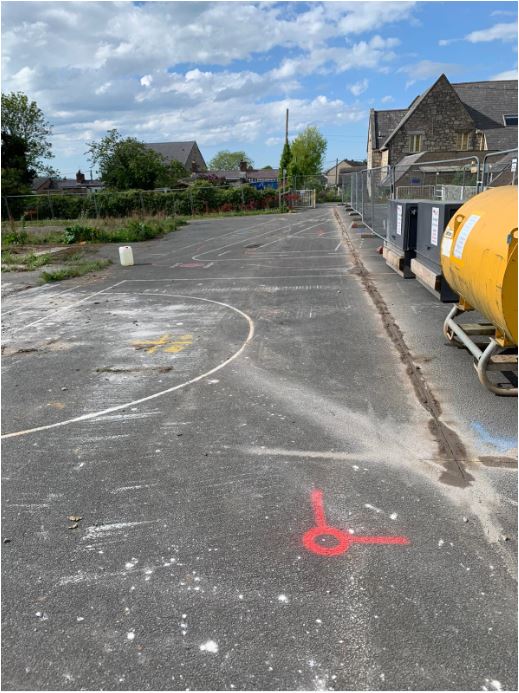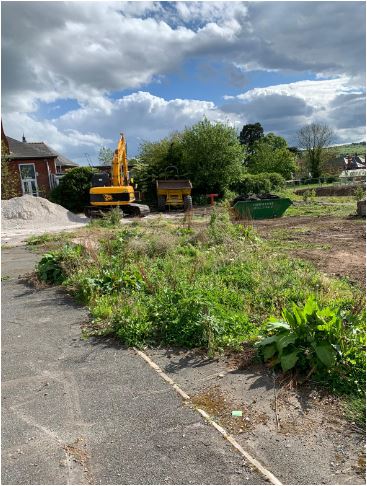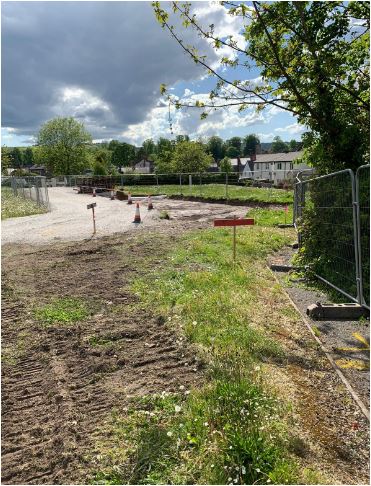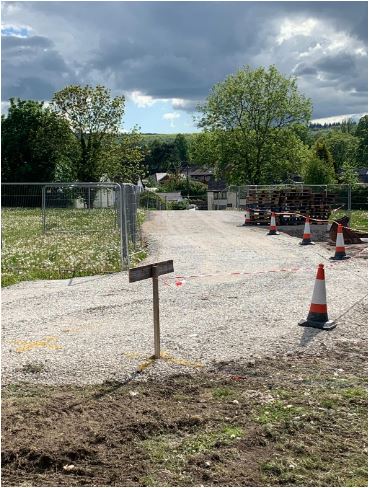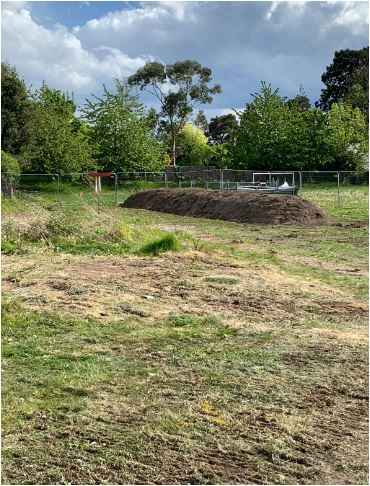 A slab for a greenhouse in Graifechan.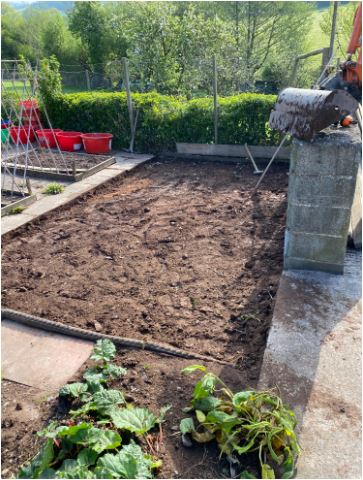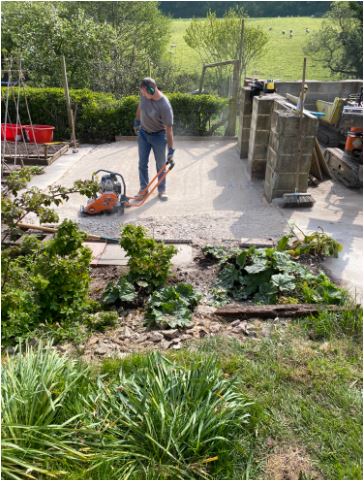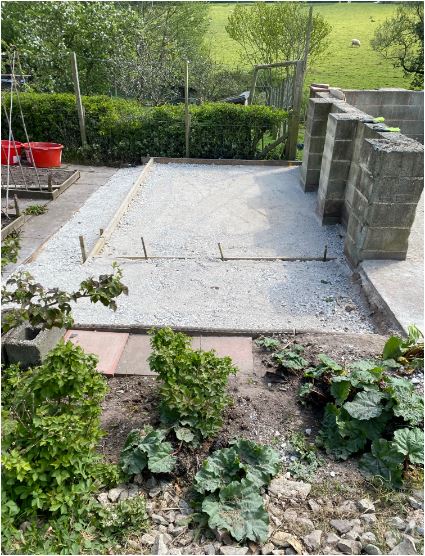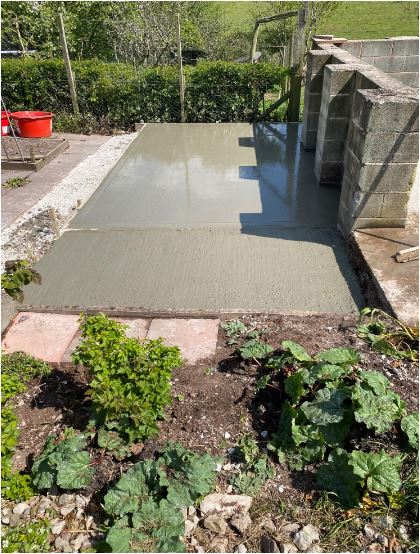 Gallery
Below is a selection of some of our other work. Please click on the image to expand the picture.